It's Not
Just About Teeth.
It's about the whole body.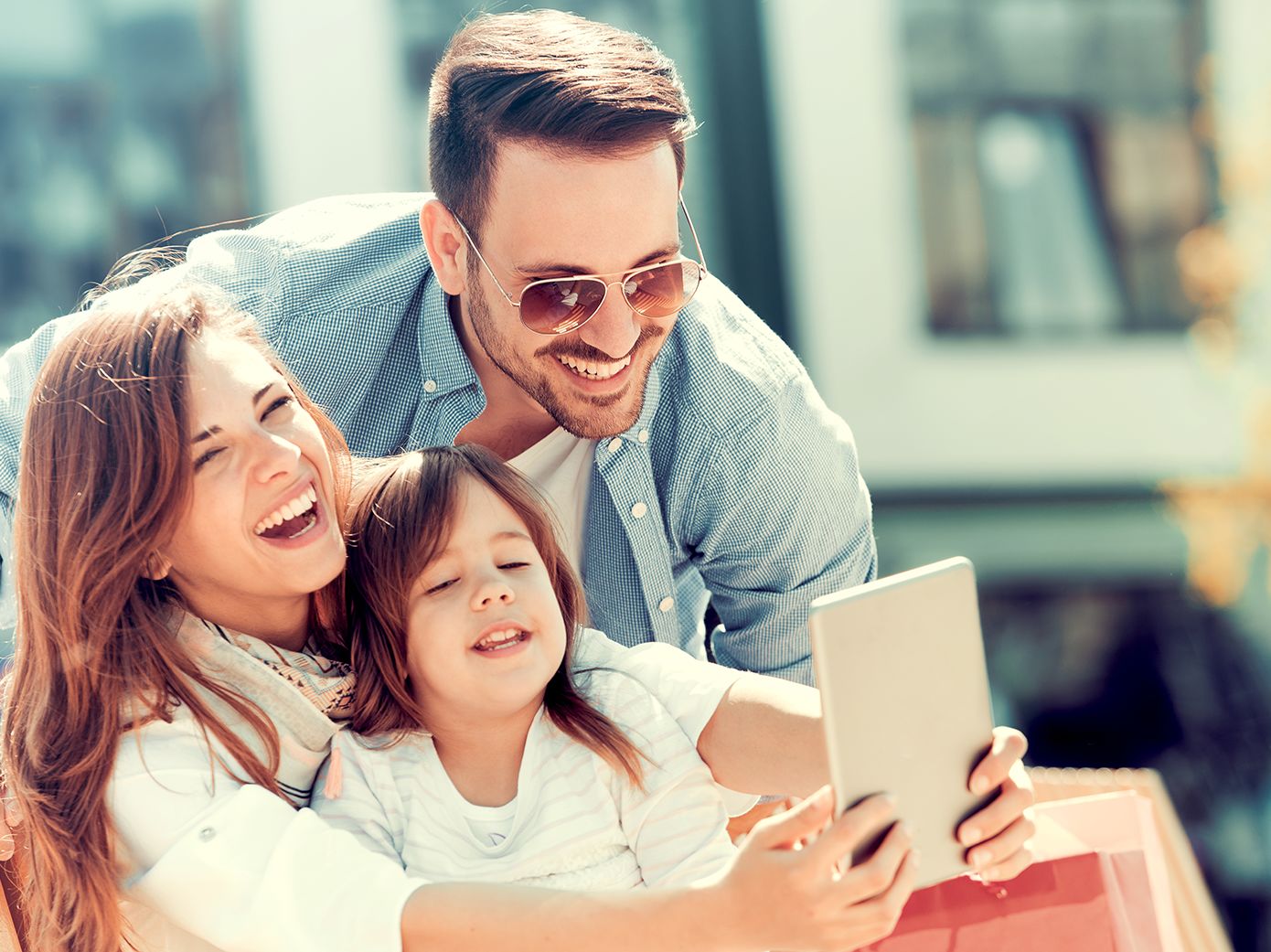 Orthodontic Services in Northridge
Comprehensive Care Since 1995
At Holistic Orthodontics, we understand that visiting the orthodontist can be a stressful time, but it is always our goal to help change our patients' lives for the better. With over 25 years of experience and extensive education, Dr. David Berrios has successfully created beautiful smiles for countless patients and gained a thorough understanding of the field of orthodontics. Whether you are looking to straighten out crooked teeth, fix a misaligned jaw, or put a stop to endless snoring, our team is here to help! Our Northridge orthodontist specializes in braces for people of all ages and has seen firsthand how dramatically our work can help to improve a person's confidence and dental health.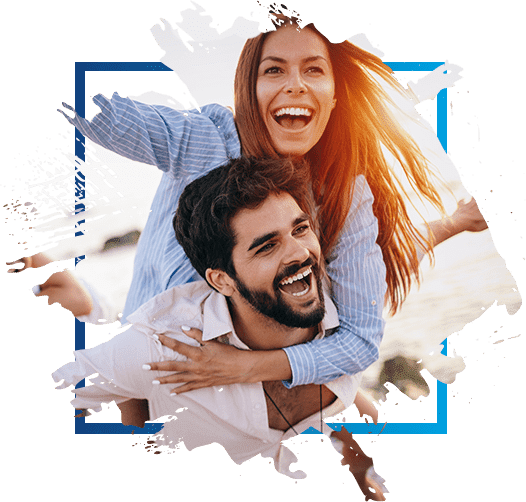 We put our patients first and are committed to establishing relationships that last a lifetime. Our office staff strives to make our facilities as warm and friendly as possible so each patient can relax. Additionally, we are happy to answer any questions a patient or their parents have regarding treatment, equipment, or anything related to orthodontics. Because each and every smile is different, and each patient will have different needs and goals throughout the process, we are certain to provide them with a unique treatment plan that is tailored to each individual.
Dr. David Berrios has been providing our community with skilled orthodontic care since 1995 and specializes in what is called orthotropic treatment. This means that he focuses on addressing not only the symptoms that someone may bring to him, such as an overbite, but fixing the underlying cause as well. Dr. Berrios believes in providing patients with holistic solutions that treat the person as a whole, rather than correcting symptoms as they arise.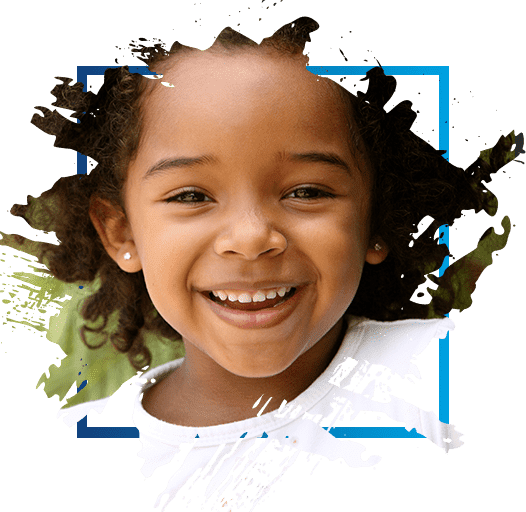 Let Us Help You
See what services we offer
Get in Touch with Us Today!
We look forward to seeing you.


Hear More About Us from Our Patients
Don't Believe Us? Let Our Patients Prove It.
"I am so grateful to Dr. Berrios and the whole staff!"

- Stephanie R.

Page 6, Page 3

"The staff greets you with a smiling face for every appointment. I couldn't be happier with the results that came from my braces."

- Anthony Z.

Page 6, Page 3

"Honestly best service I have ever received at a dental office!"
If you think it's just your mouth causing problems,
think again.
Get in touch to learn more.
Our team works tirelessly to ensure that our patients receive the highest possible quality of service and care available anywhere. We are passionate about the importance of achieving and maintaining excellent dental health, and we have seen time and time again the impact that it can have on a person's confidence and overall well-being. No matter how simple or complex the issue, our team here at Holistic Orthodontics is dedicated to offering you the thorough service you need!
Honest

Here at Holistic Orthodontics, we strive to come up with ways to preserve your original teeth. We will never go through with an unnecessary procedure.

Professional

When you come to Holistic Orthodontics, you will get a straight answer from an experienced Doctor.

A - Z

We work differently. Here at Holistic Orthodontics, it's not just about the mouth, its about the whole body.
Stay Updated
Learn More from Our Blog
Does Orthodontic Treatment Help Sleep Apnea?

Understanding Obstructive Sleep Apnea (OSA) Can you guess which sleeping disorder 22 million Americans struggle with every year? You thought correct; … read more

6 Tips for Overcoming Orthodontic Anxiety

Do You Experience Orthodontic Anxiety? The loud noises. A previous, traumatic experience. Fear of needles. These are just some reasons why patients … read more

How Does Orthodontic Treatment Help TMD?

What is TMD? Your jaw joint, or temporomandibular joint (TMJ), connects your jawbone to your skull. This joint acts like a sliding hinge and is … read more