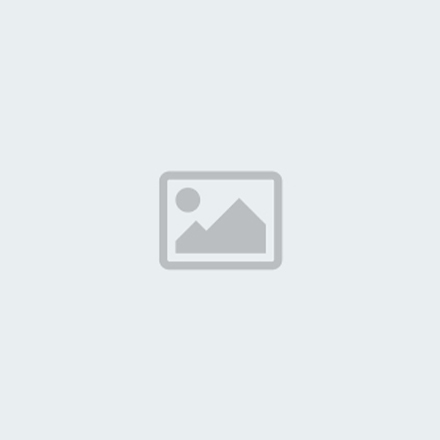 Bio
About Dr. David Berrios
Orthodontist Serving Northridge & Beyond
David Berrios, MS, DDS, earned his Dental degree at the University of San Carlos in Guatemala City, the third oldest University on the American continent, and his Master of Science degree and Orthodontic Certificate at Georgetown University in Washington, D.C.
Dr. Berrios has been practicing in the Northridge area since 1995 and specializes in Orthotropics. He enjoys everything about orthodontics including the interaction with the medical field. He always looks beyond teeth to locate the cause of a problem.
Located in Northridge, Dr. Berrios provides orthodontic services to Tarzana, Encino, Calabasas, Porter Ranch, Northridge, and the entire San Fernando Valley. He is a member of the highly prestigious European Orthodontic Society and several other local and regional orthodontic study groups. He strongly believes that crooked teeth or an improper bite is due to incorrect development of the muscles and jaws. Unlike most other orthodontists, he feels that these can be corrected by braces, but does not favor extraction of healthy teeth in the permanent dentition in the vast majority of cases.
Contact us today to book an appointment or learn more about Holistic Orthodontics.
Hobbies
Outside the Office
Dr. Berrios is a native of Guatemala and has lived in Northridge, CA for the last fifteen years with his wife Manuela, his daughter Ivana, and his three sons: Rodrigo, Alvaro, and Stefano. He enjoys anything outdoors including hiking, camping, biking, scuba diving, and canoeing. He is also an assistant Scoutmaster Assistant for a local troop in the San Fernando Valley.
Get in Touch with Us Today!
We look forward to seeing you.