Northridge Airway Orthodontics
Improve Your Health: Integrative Orthodontics
Holistic Orthodontics offers airway orthodontics as part of our individualized treatments in Northridge. This integrative approach can discover a variety of oral concerns, including obstructive sleep apnea (OSA), Upper airway restrictions and others, to improve your sleep quality and overall health.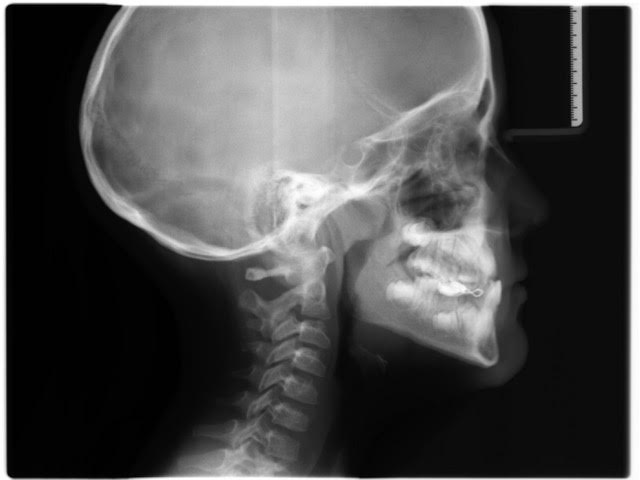 Taking your breathing and airways into account when addressing bite issues can make a significant difference in your life at any age, including pediatric patients.
Many medical problems can show early symptoms in the mouth area and taking care of your dental health is vital for your quality of life. Dr. David Berrios and the rest of our team have your overall well-being in mind when we find an appropriate orthodontic treatment to improve your situation. This includes ensuring your airways work as well as possible and orthodontic care can enlarge them when necessary.
Contact Holistic Orthodontics today at to learn more about our airway orthodontics services in Northridge!
What are Airway Obstructions ?
Airway obstructions can cause poor rest and lead to various health problems. There are conditions like enlarged tonsils, enlarged adenoids, deviated septum, defective nasal valves, swollen turbinates among others, which can restrict your proper breathing.
Airway obstruction can affect both children and adults, and orthodontics can address these issues to improve your sleep quality, increase your energy levels and cognitive function, and support your overall health.
Airway Obstruction symptoms include but not limited to:
Mouth breathing
Recurrent ear or sinus infections
Poor sleep quality
Moodiness
Difficulty focusing
Bite issues
Swollen tonsils or adenoids
Narrow jaws
Bedwetting
When you see us for breathing issues, we perform a detailed assessment of your situation, including examining your facial structure, sinuses, teeth, and jaws. Our appliances, including braces and functional appliances ("developers"), can help enlarge your airways.
Airway orthodontics directly tackle the structural problem that causes the airway restriction rather than just treating the symptoms.
To create your custom orthodontic appliances, we use high-tech digital scans to get a detailed view of your mouth area. Our team monitors your progress throughout your treatment and adjusts appliances if necessary.
What Are the Benefits of Airway Orthodontics?
Airway orthodontics are effective to treat a variety of breathing restrictions , but they offer additional benefits for individuals of all ages. It can help with preventing various issues, especially when catching signs early in children and adolescents. These treatments can support harmonious facial structure and dental development. This in turn can promote adequate cognitive growth. Like all orthodontics treatments, airway orthodontics provide aesthetic results while primarily improving and preserving your oral health.
This integrative approach gets to the roots of orthodontic issues, and we are happy to collaborate with other health providers if your situation requires it, whether this is your primary dentist or your primary care physician or an ENT specialist.
Call Holistic Orthodontics today at or fill out our online form to schedule an appointment in Northridge!
Get in Touch with Us Today!
We look forward to seeing you.
Hear More About Us from Our Patients
Don't Believe Us? Let Our Patients Prove It.
"They always explained everything and ensured I knew what was going on."

"I have a beautiful smile all thanks to Dr. Berrios and the incredibly nice and hardworking staff."

"I am so grateful to Dr. Berrios and the whole staff!"

- Stephanie R.

Page 6, Page 3
Why Choose Us?
Holistic Care, Excellent Results
Honest

Here at Holistic Orthodontics, we strive to come up with ways to preserve your original teeth. We will never go through with an unnecessary procedure.

Professional

When you come to Holistic Orthodontics, you will get a straight answer from an experienced Doctor.

A - Z

We work differently. Here at Holistic Orthodontics, it's not just about the mouth, its about the whole body.