Pediatric Orthodontics in Northridge
Support Your Child's Oral Health with Cutting-Edge Orthodontic Treatments
Holistic Orthodontics provides comprehensive pediatric orthodontics as part of our services to families in Northridge. Dr. David Berrios combines his ample experience with continuous learning to help children have beautiful and healthy smiles. Orthodontics is not simply cosmetic as straight teeth. Correct bites have positive impacts on someone's dental health.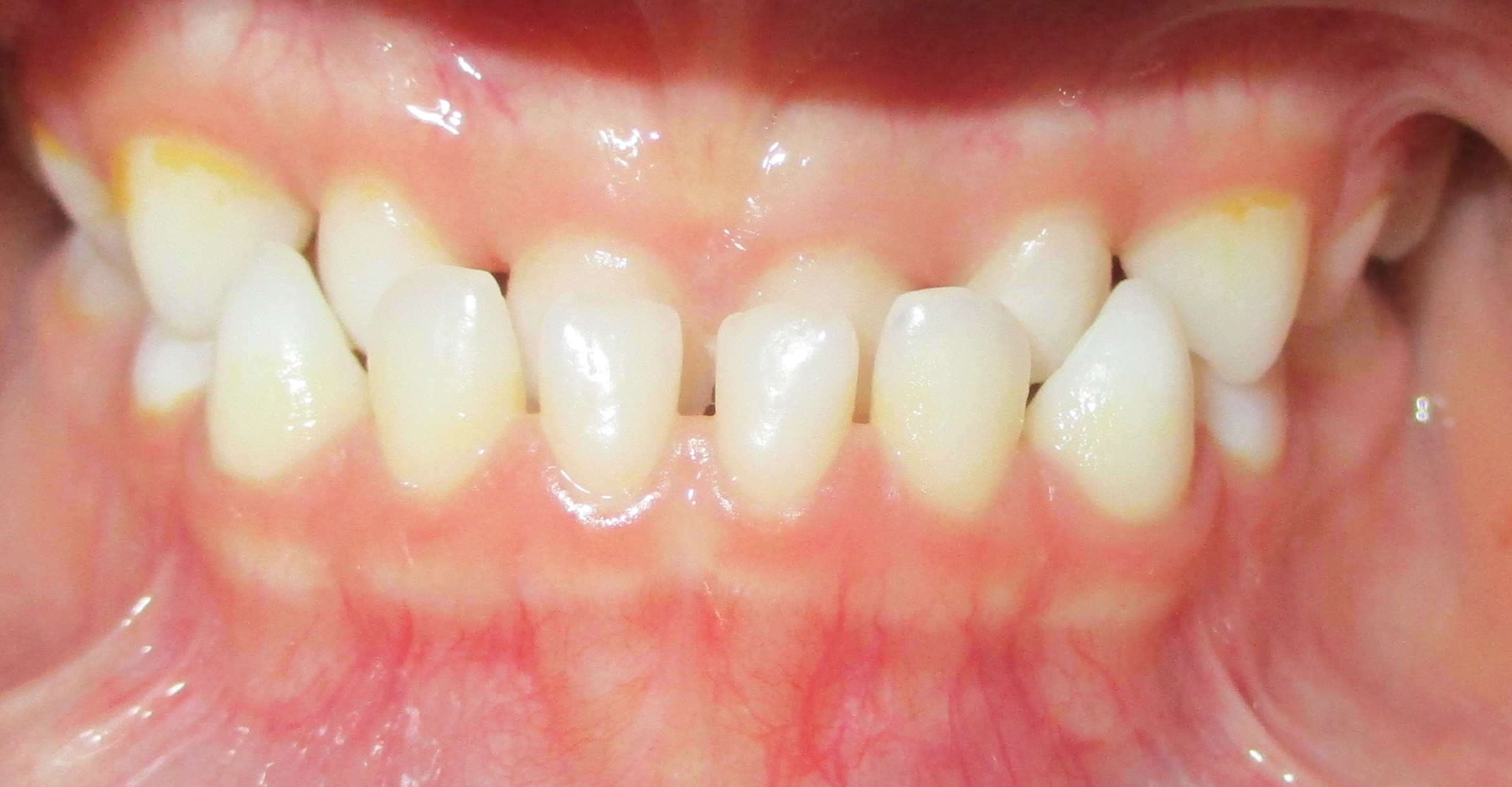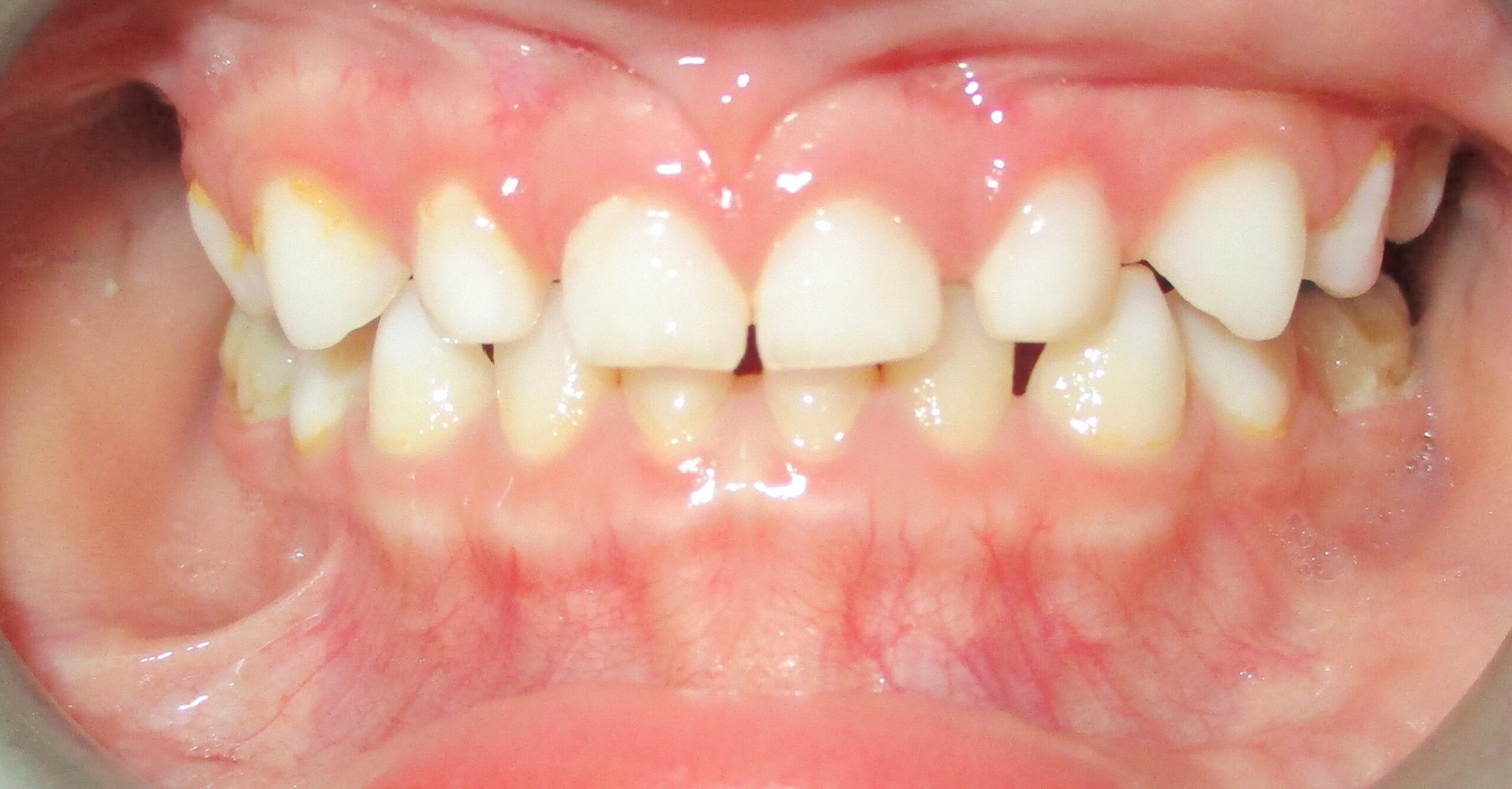 When we see your child, we always begin with a thorough examination of their teeth, jaw, and mouth, and we review their medical and dental history. This helps us have the necessary information to discuss treatment options and make sure you understand what they involve. It is useful for both your child and you, the parent or guardian, so together, we can maximize the results of your child's treatment.
Are you looking for a pediatric orthodontist in Northridge? Contact Holistic Orthodontics today at to schedule an appointment.
How Does Pediatric Orthodontics Help My Child?
Your child may experience orthodontic problems for a wide range of reasons, from genetics to certain habits like thumb sucking and mouth breathing. If your pediatric dentist notices any early signs of orthodontic concerns, they can refer you to a specialist. When we first assess your child's situation, an if there is a significant problem, we begin treatment right away, sometimes as early of 4 or 5 yrs. of age.
When tailoring a treatment plan to your child's need, we focus on repositioning teeth and jaws into proper positions to support adequate bite. The harmonious smile that happens after this type of treatment is an aesthetic bonus to the health benefits.
Early orthodontic/orthopedic treatment during childhood or early adolescence can help:
Promote proper jaw development
Increase your child's chances of adult teeth growing with adequate alignment
Minimize the risk of teeth grinding (bruxism)
Prevent childhood cavities and gum disease
Boost your child's self-image and confidence
Avoid extractions of permanent teeth
Receiving orthodontic treatment helps your child bite and chew properly and comfortably. It also reduces the risk of speech problems.
When Should My Child See a Pediatric Orthodontist ?
Most orthodontists prefer to wait until the child is about 7 or 8 yrs. old to do something about poor tooth/jaw development.
We prefer to see them a lot sooner. As early as 3 or 4 yrs. for noticeable underbites or overbites.
This helps detect any concerns early and treatment can address the current stage of their dentition. Great degree of corrections are easier to do when those bones have not fully matured. See the photos down below from a successful treatment of a 4 yr. old with a deep, well defined underbite. All correction was done while he still had all of his baby teeth. Treating malocclusion, bite problems, at this age generally involves the use of removable appliances (which look like retainers but are far from it) and reposition their current teeth and jaw to develop in the correct position.
We can treat children as young as three or four years old if they need repositioning of their dental arches to ensure proper teeth and jaw development. Our team works with caregivers to eliminate harmful habits that interfere with your child's oral health like extensive use of pacifiers or thumb sucking.
If your child hasn't had the opportunity to see an orthodontist until after seven years old, it is not too late. We can still tailor a treatment plan to meet their needs. While the age range between four and twelve years old is typically optimal for early orthodontics, Dr. Berrios can improve teenagers' oral health and smiles with various types of braces or "developers".
One important thing to remember when your child or teen wears dental appliances is to carefully clean them to avoid stains and keep their teeth healthy. Our staff is always available to address any questions or concerns you or your child may have about our treatments.
Call Holistic Orthodontics today at or fill out our online form to learn more about our pediatric orthodontics services in Northridge!
Get in Touch with Us Today!
We look forward to seeing you.
Hear More About Us from Our Patients
Don't Believe Us? Let Our Patients Prove It.
"I have a beautiful smile all thanks to Dr. Berrios and the incredibly nice and hardworking staff."

"They always explained everything and ensured I knew what was going on."

"I am so grateful to Dr. Berrios and the whole staff!"

- Stephanie R.

Page 6, Page 3
Why Choose Us?
Holistic Care, Excellent Results
Honest

Here at Holistic Orthodontics, we strive to come up with ways to preserve your original teeth. We will never go through with an unnecessary procedure.

Professional

When you come to Holistic Orthodontics, you will get a straight answer from an experienced Doctor.

A - Z

We work differently. Here at Holistic Orthodontics, it's not just about the mouth, its about the whole body.