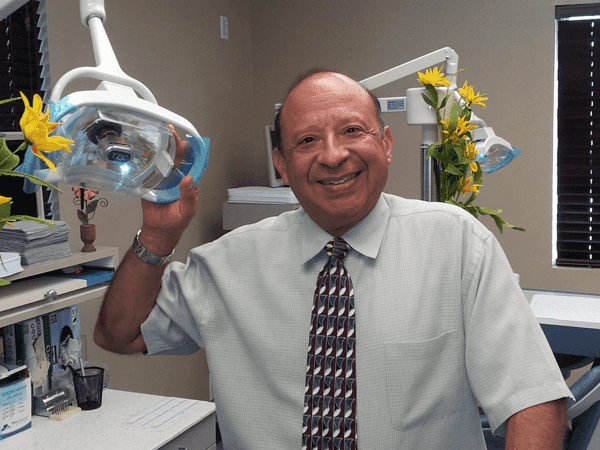 Only Your Orthodontist Will Know
Have you been thinking about getting braces to improve your smile? A beautiful smile can help boost your confidence and self-esteem. You have thought about it but the idea of wearing braces for an extended period time leaves you cold. Like most adults, you are concerned about looking your best and feel embarrassed about wearing braces and smiling with a mouth full of metal and wires.
Introducing Incognito™ Hidden Braces

There have been some exciting advances in orthodontics. Incognito™ Hidden Braces are worn on the inside of the teeth and are completely invisible. Incognito Braces are always on and always working toward your beautiful, perfect smile. Unlike clear aligners, you'll never have to worry about remembering to insert or remove them while eating or drinking. Incognito Braces are customized with intelligent wires and brackets engineered to deliver the targeted results your smile deserves. No matter where your teeth start, they'll end up beautifully straight. Incognito Braces fit your lifestyle and perfectly conform to your teeth, optimizing comfort and efficiency.
Incognito™ Hidden Braces "only your orthodontist will know"


If you would like more information about Incognito™ Hidden Braces please call Dr. Berrios (818) 718-9280 for a complimentary consultation.
Dr. David Berrios is located in Northridge, California and provides Orthodontic services to Tarzana, Encino, Calabasas, Sun City, Northridge and the entire San Fernando Valley. He is a member of the International Association of Facial Growth Guidance and strongly believes that crooked teeth or an improper bite is due to incorrect development of the muscles and jaws. Unlike most other orthodontists, he feels that that these cannot be corrected by braces, extraction of healthy teeth or surgery alone.